I've been working on Braxton's room…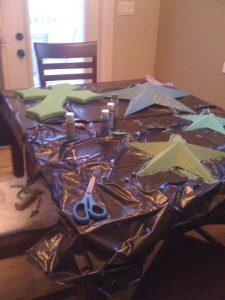 Inspiration has come from the colors turquoise & lime green. John saw what I was creating and asked what the "theme" was. I was a bit puzzled and stumbling over my words came up with western, Texas and agriculture inspired!
My real motivation came from my awesome friend Jill. She showed me pictures of her baby's nursery when she came to visit Braxton & I!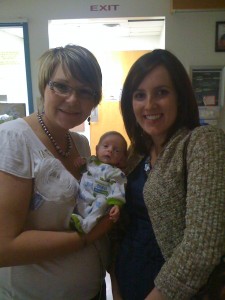 Check out pictures of Baby H's room, it was featured on our friend Crystal.Cattle's blog as part of her famous Turquoise Thursday series.
I look forward to giving you a video tour of Braxton's room when it's done!
Hope you're having an amazing day.
Live Inspired,
{sig}