How many emails do you receive everyday? Have any of them left an impression on you? Made you want to reply or take action right away?
How many messages do you send daily? Do your emails make an impact?
A couple years ago, I saw some fellow consultants beautiful email signatures. I instantly had to have my own!! Luckily, I have the most talented graphic designers for friends.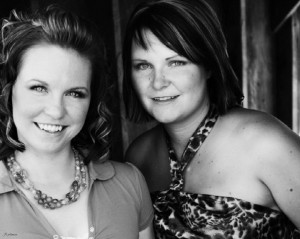 Laura whipped a design up for me and ever since my gorgeous face has blessed Inbox's all over the world. He he…
I truly believe this has connected with people and benefited lots of personal & business relationships – as they can instantly see or be reminded who they're communicating with.
Laura just gave my email signature a face lift and I LOVE it.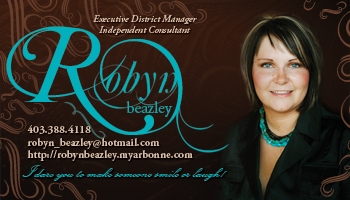 Get your own E-Signature card created by Laura HERE
I encourage you to get your own "e-sig" created. If you're looking for a referral, I highly recommend my bestie Laura – click
HERE
for her website.