I love pictures and was SO excited that my Uncle Gary gifted our family with a photo shoot for Christmas!
Our photographer was Lori Creech, a wonderful friend of mine that I met at an AG-ELLEevent through my bestie Laura. The pictures she captured blew me away – what an amazing memory to have. Thanks Lori!
View the entire "Mader" album of pictures from our shoot  on Lori's website (www.loreephotography.com)
Our entire family would highly recommend Lori! Visit her website & follow Lori Loree's Photography on Facebook!

Congrats to Lori and her fiance Ben on their upcoming spring wedding.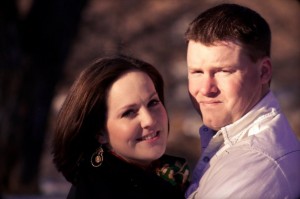 Live Inspired,
Robyn