Hey friends,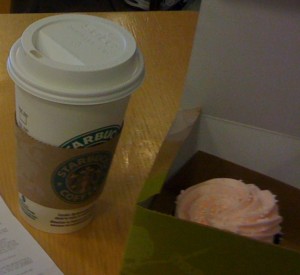 Trust you had a fabulous weekend. On my drive home last night, I was unwinding by recording a few of my thoughts with "Voice Memos" on my iPhone. I present you with my first "Audio Blog Entry":
[audio:https://robynbeazley.com/wp-content/uploads/2010/04/April-11-2010.mp3|titles=Apr 12 2010] 
Hope you'll make time to listen to it and let me know what you think (One day I'll explore Video Blogging too!).
Hugs,
Robyn
P.S. If you'd also like to upload your "Voice Memos" into your WordPress blog – this is what I did. I found this Plugin – Audio Player (the developer's website – http://wpaudioplayer.com) was very helpful)! Then I converted my M4a's with this free M4a to Mp3 converter (it may very well have also downloaded spyware on my computer at the same time (it seems that anything free comes with surprises) – I have no idea – but it worked) and uploaded my videos into my Dashboard.