One of my favorite Christmas gifts was this calendar! The title of it – INSPIRE says it all. I love the bright colors and quotes.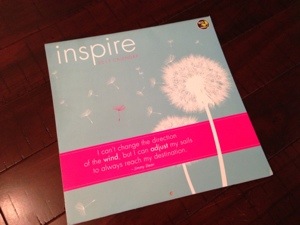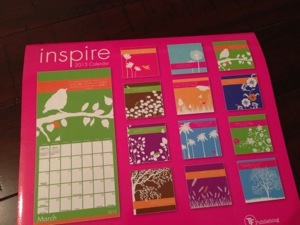 It was from my parents, but I know my Mom discovered it. That makes it even more special.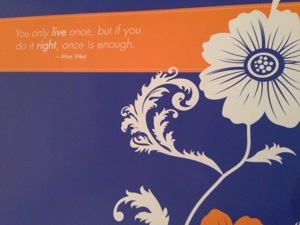 Do you have any inspirational items that make you think of someone special in your life?
Have an amazing week!
Live Inspired,
Robyn