BEACH!!
I'm not actually writing you while on vacation! Luckily with the help of technology, I can just schedule to share this message with you today. A rule that my husband always makes when we go away on hot holidays (not sure about cold holidays – guess we don't go on them!), is NO Internet access. YIKES… really? Are you sure? My questioning, begging, and batting my baby green eyes, gets me nowhere!
Right now, I most likely dreaming BIG for 2011: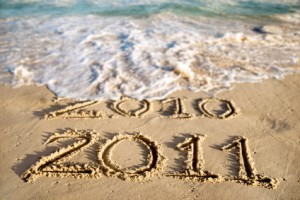 My nose is probably into the book I brought (I LOVED their first book The Go-Giver):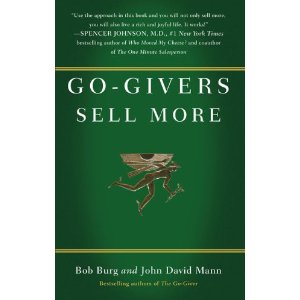 I'm most likely lathered up in this, to protect Baby Beazley & I: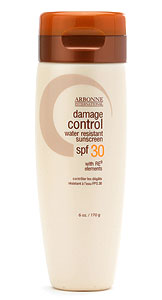 John has most likely had a couple coats of this on his skin, that doesn't "prefer" to tan easily! Arbonne's Glow With It is AMAZING and turns the redness / burn into a tan!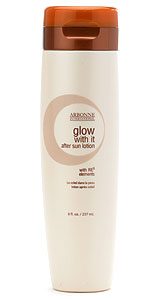 Oh and I'm sure that I look like a sassy mom-to-be in my new tarps (aka new maternity bathing suits)!! Update from my post about my new suits, the seamstress sold me a pair of bra inserts. They are made of a cloth type material, not silicone, and will dry between days easily. Luckily, they just slip into my bathing suit to give my girls a bit of "direction"!
Have an amazing day!
Here's to coming back looking like a bronzed babe. Tanned fat looks better than white fat!
Kicking off 2011,
{sig}