I am SO pumped to be an Aunt!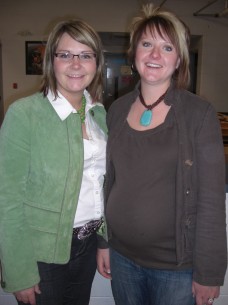 My gorgeous sister Rayel is due very soon…we're down to weeks, maybe even days. Rayel & Craig are ecstatic and I am bursting with excitement to meet my nephew.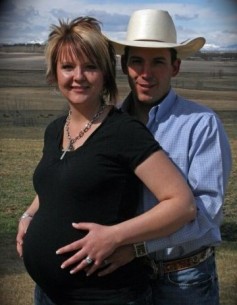 With gorgeous parents – Mini W (I pronouce Mini Dub, as it rolls off the tongue easier!) will be an attractive little guy.
Aunthood & Unclehood is just starting for John & I, with 3 new ones arriving in the next 7 months. John's two brother's wives are BOTH expecting!!! Justin and Jessica are due at the end of July with a baby girl and early in 2010, Tasha and Jeff will bless us with the 3rd baby in our family. We're looking forward to welcoming  all three into this world.
One day we'll have our own, but we're in no rush. We get to practice for free first!!
Love, Aunt Robyn & Uncle John