What a fun interview with Katie Rox!! It was fun to hear about life in the music industry.
As I mentioned on the call, the first to…. gets an electronic (MP3's) copy of Katie's NEW CD Pony Up!! Listen to the recording to learn how to enter ;)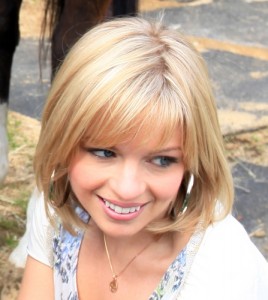 Thanks for your time Katie and for your friendship! Keep inspiring the world with your talent and passion for life.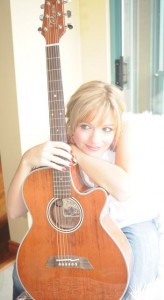 Stay Amazing,
{sig}