Are you LOVING this celebration? I hope so! I'm so blessed to have YOU enter & to my amazing network for their contributions. The prizes are SO fabulous – I'm beyond excited to share them all with you!!
______________________________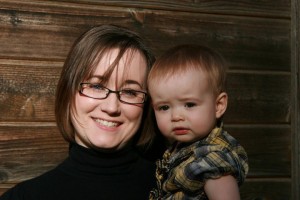 Thanks to my creatively amazing friend Megan, for this awesome prize! I met Megan a short 8 months ago at our friend Nicky's baby shower. After discovering that we grew up less than 20 miles apart and had a few fabulous mutual friends – we connected instantly. Megan is a gift from heaven, her friendship and business relationship are priceless. I am proud that she is the editor of my book, Live an Amazing Life. I admire how Megan balances raising her beautiful daughter Callie (check out her blog My Baby's Momma), being a fabulous wife, and runs a thriving business! I'm so blessed that our paths crossed Megan.
Enter to WIN:
WOW – this prize is fantastic! Megan has changed my life with her sweet writing skills. My book, Live an Amazing Life, is a direct result of working very closely with Megan. I highly recommend you enter this draw AND/OR just leap ahead with your goals & employ her services. Your documents will thank you!
This giveaway has closed. 1 winner was randomly selected.
Winner: Kimberley
____________________________
How / Ways To Enter:
COMMENT: You can receive one entry for commenting on this blog post.
JOIN: You can receive one entry for joining the Megan Shapka Writing & Editing – Facebook Page

FOLLOW: You can receive one entry when you "follow" Megan on Twitter @mshapka_writing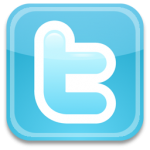 EXPLORE: You can receive one entry for commenting on a blog entry on Megan's blog My Baby's Momma
PROMOTE: You can receive one entry for tweeting about this giveaway AND another one entry for posting the contest on your Facebook page!
BLOG: You can receive a bonus 5 entries if you blog about this contest! You let me know which giveaway you want your special "blog" entries put towards.
____________________________
Simply leave a comment here (below) with how many entries you have!
Thanks Megan for this wicked prize.
Live Inspired,
{sig}