When you're running 6+ miles on a Saturday morning, you find little signs that encourage you.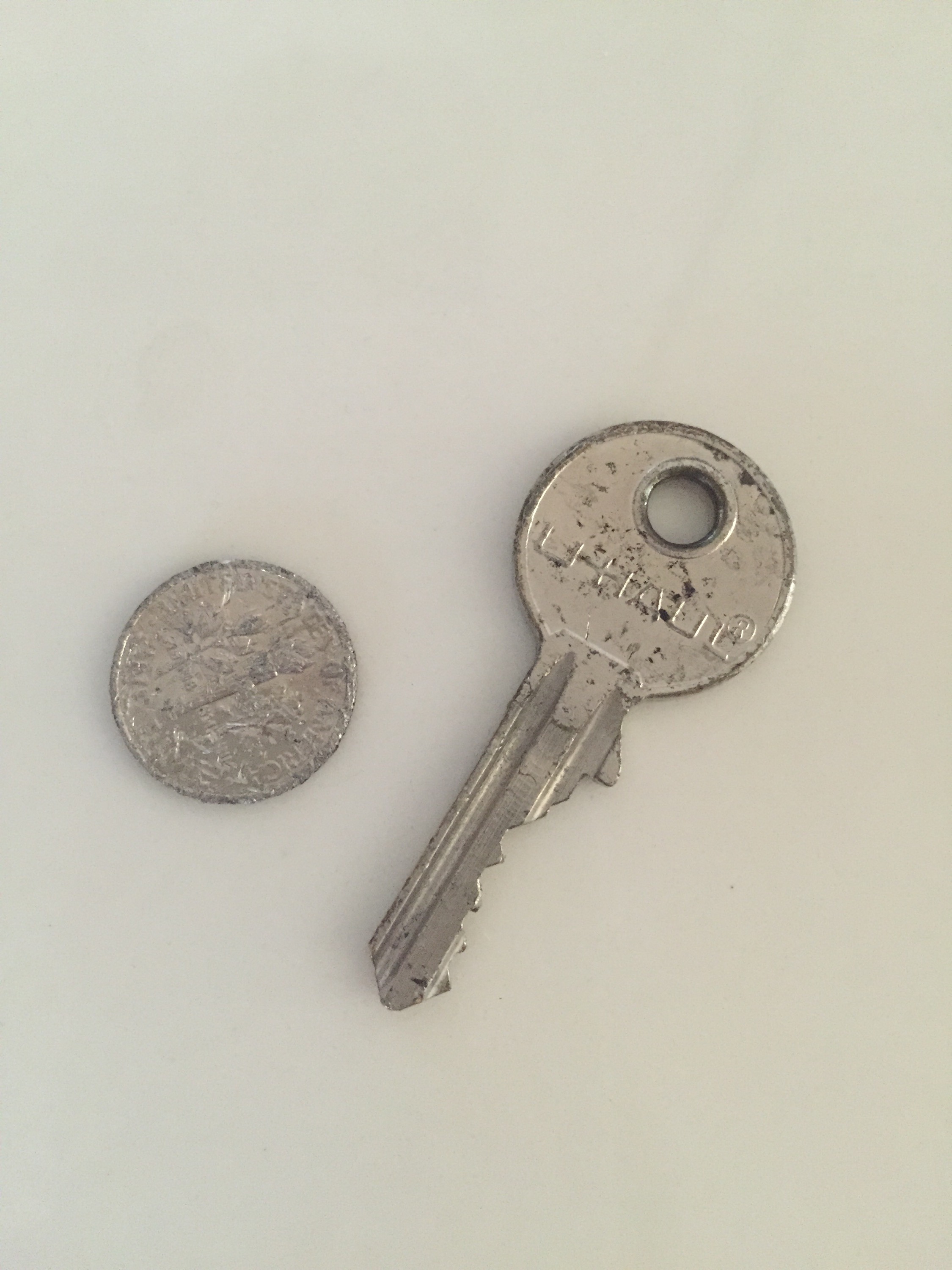 I love the little distractions that come from discovering little things on route that encourage you.
This dime (10c) was an interesting one. It wasn't until after I I finished my run & I saw that it was 6.23 miles. I did some quick mind math & figured out that it was 10K. For me that resonated with baby steps multiplying!
The key was awesome because I have a picture on my dream board of a new vehicle our network marketing team is working towards – with a little 13.1 image on the back of it. A vivid reminder of my goal! The key symbolizes progress for me also.
I may be the only crazy woman that loves finding little clues on the path of life, but I was being nudged to share. Every day I pray that God interupts my day with his assignments. These little things are reminders that He walks or in this case, runs with me every step.
Blessings, Robyn