I spotted this on Facebook tonight and wanted to share!!
FYI – I wouldn't trust going to the website address that is watermarked in the top right of the image. I tried to find a different image of this message to share but I couldn't find one.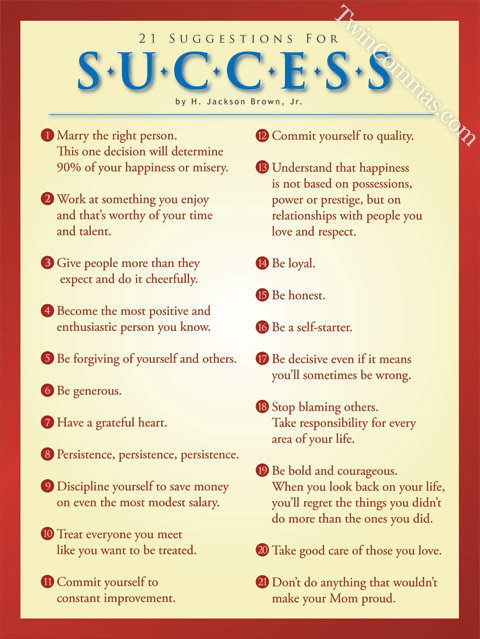 Trust you're having a fantastic week.
Live Inspired,
{sig}