I pulled out my recipe for White Chicken Enchiladas last week & it was a huge hit! It was risky, because my boys are picky eaters but love Mexican food! The first time I made it, I was pregnant with our oldest son, Braxton.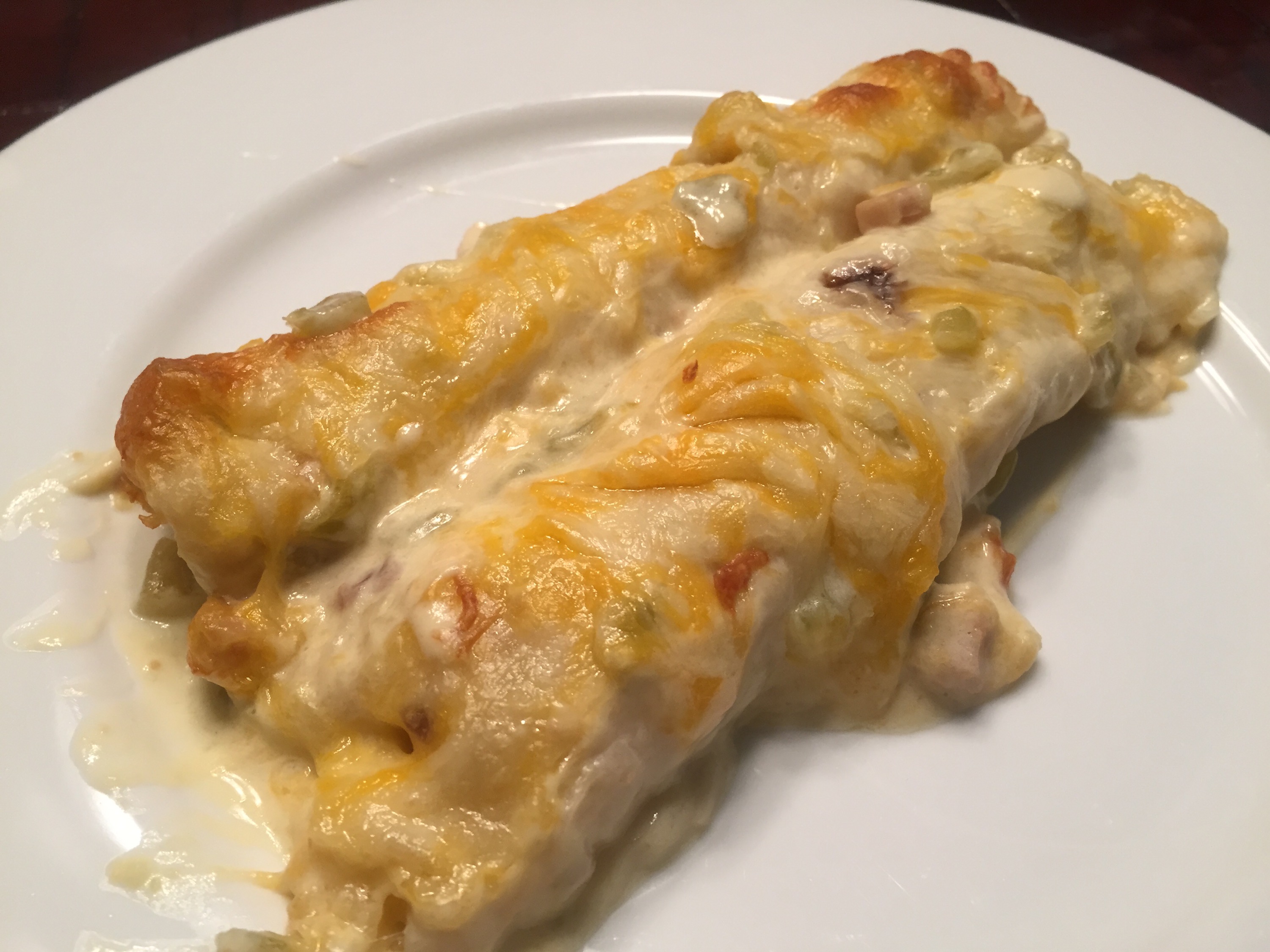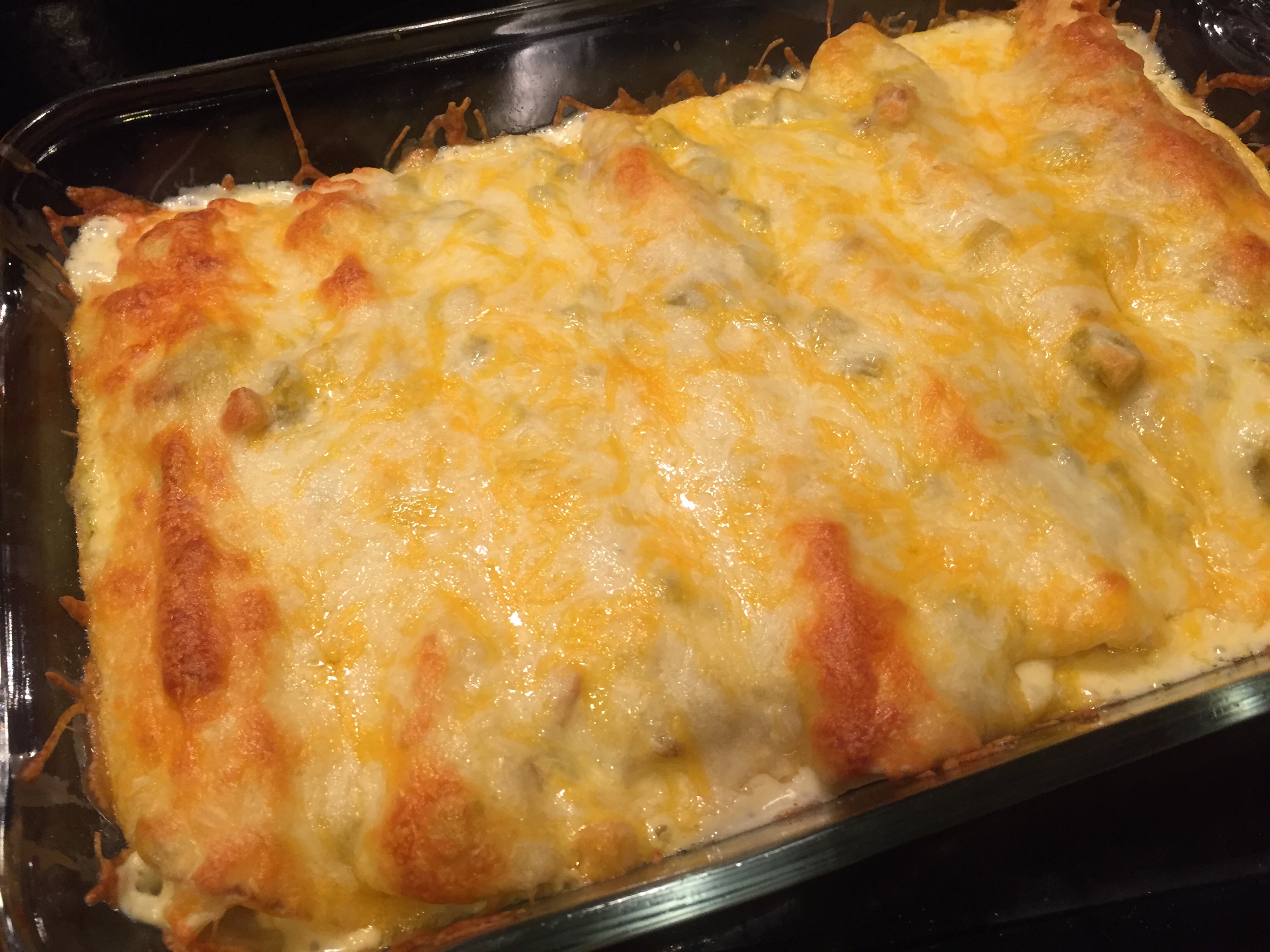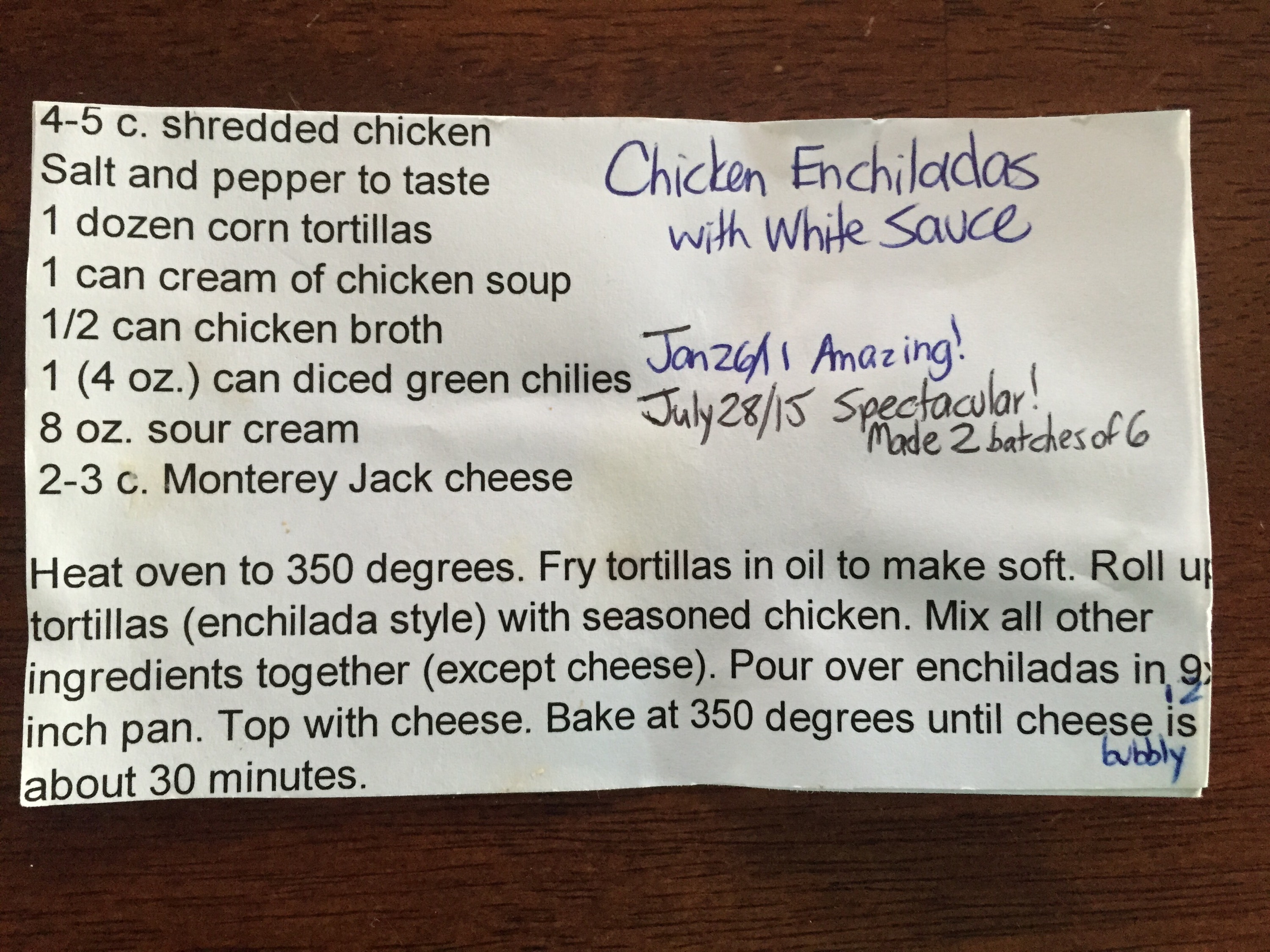 (I don't recall where I got the recipe!)
It's a little labor intensive to make the tortillas soft, but it really is the secret to making this dish amazing! The tortillas become softer & more palpable, making them taste like they are from a restaurant.
Do you write notes on your recipes? My Mom does, that's where I learned to do it!
Domestic Diva in Training, Robyn