Listen to my interview with dynamo Shelley Streit! This entrepreneur is looking "Beyond the Rear View Mirror" and finding success in everything she touches. Host of the Living an Amazing Life show, Robyn Beazley, connected with Shelley through social media after mutual friends mentioned this driven diva to Robyn more than once! Tune into this interview for an inside look at the life of a "Cash Creator Coach", juicy details on the upcoming Real Growth Retreat that Shelley founded (& Robyn is speaking at also), plus much more!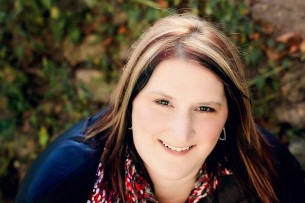 Listen to our interview now: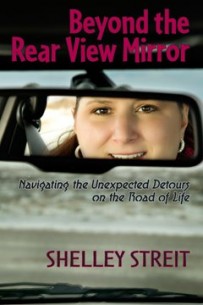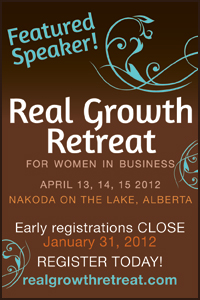 Connect with Shelley through social media:
Have an wicked day!
Stay Amazing,
{sig}