The gift of becoming a parent is amazing to all of us, but Amy Deagle has a new service to make it even more amazing and empowering.  Listen to our discussion for more details about Amy's new entrepreneurial business in health care, focusing on pre and post natal care.
Are you thinking about starting a family? Trying to get pregnant? Expecting?
Listen to the recording of this radio interview for tips & information on Amy's services available across North America!
2 ladies won 30 minute Empowerment Consultations with Amy – congrats & thanks for the giveaway Amy.

I encourage you to contact Amy also to see how you can work with her.

Listen to the interview NOW or by clicking HERE.
Amy Deagle ::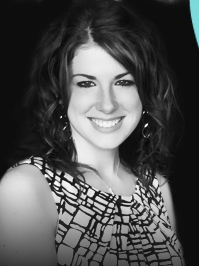 Connect with Amy through social media: