WOW! Did that really just happen? Crazy!!
HERE is the recording of my first Blog Talk Radio show – Live an Amazing Life!
Despite a couple technical "opportunities" (aka challenges) – I'm thrilled that my first show is behind me. I'm honored that I got to interview my special guest, Nanny (John's grandmother Shirley) today.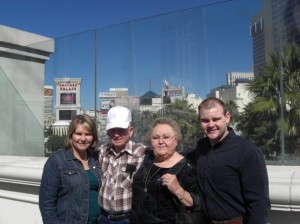 Thanks for your incredible support! If you were able to listen live – THANK YOU!!
Happy International Women's Day!
Stay Amazing,
{sig}