I am THRILLED to KICK OFF the celebration for the 2nd Anniversary of my Living an Amazing Life blog.
Are you ready? 13 giveaways in 13 days!
SPECIAL for Day 1 includes 2 PRIZES!!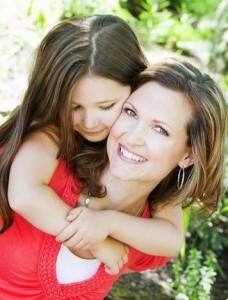 ____________________________
Thanks to my absolutely amazing friend Bonnie for her generous gifts. I first met Bonnie through our mutual friend Lisa (thanks diva) just over 4 years ago, when I first moved to southern Alberta. This dynamic woman is so creative and talented. Her passion about life shines through everything she touches. I am honored to have Bonnie as a friend and mentor in life.
 Enter to WIN: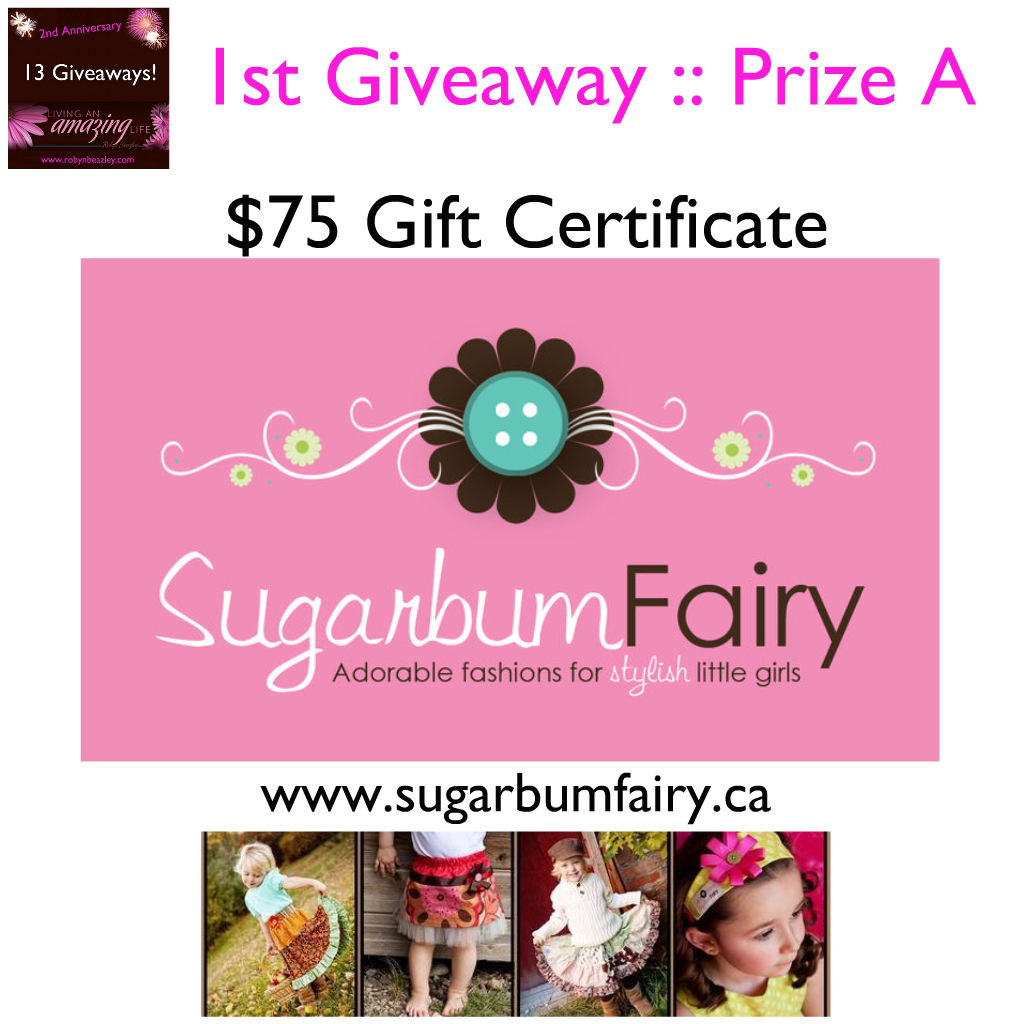 The Sugarbum Fairy clothing line is absolutely adorable. It makes me wish I was having a little girl THIS pregnancy, but I'll have to wait. Until then, I can spoil my 4 nieces!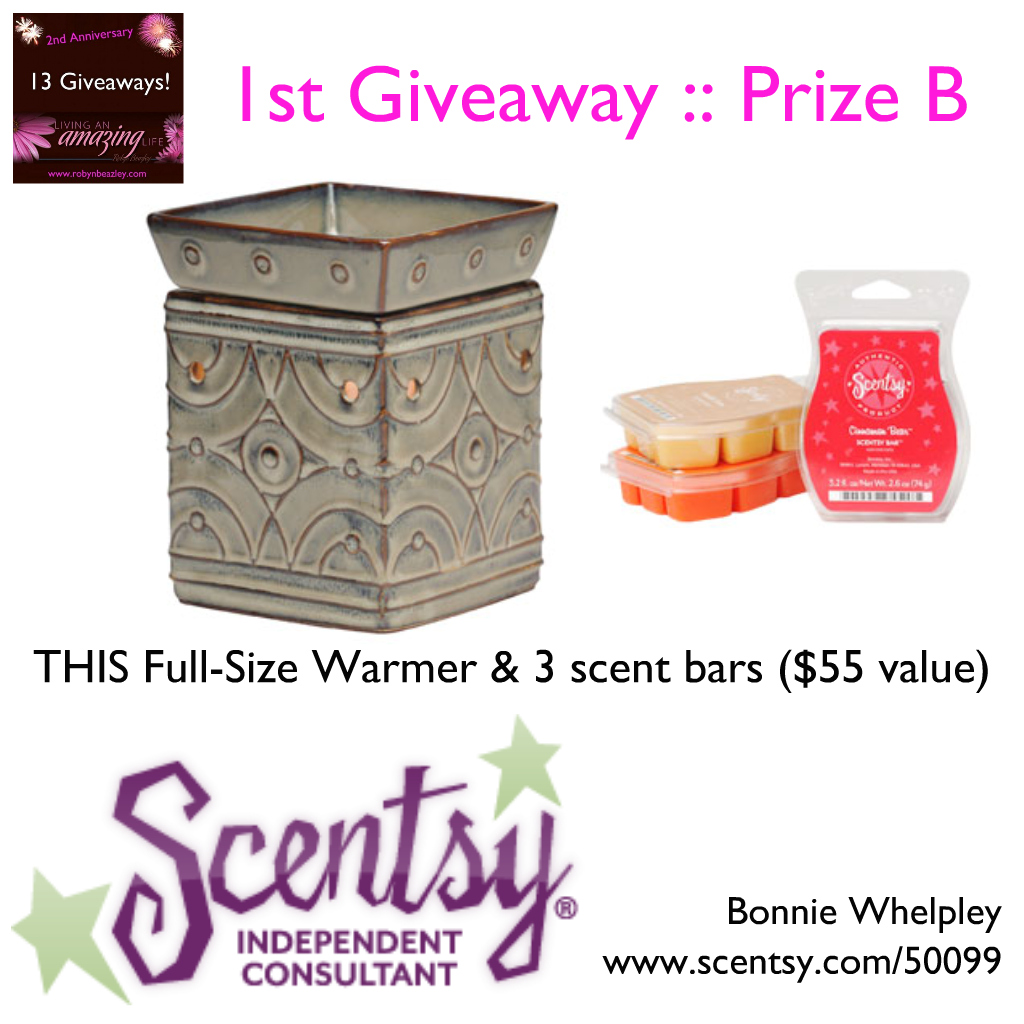 My husband, John and I LOVE our Scentsy products! It's so nice to have these safe warmers in our home that always smells so awesome.
This giveaway has now closed. 2 winners were randomly selected.
Prize A :: the amazing Sugarbum Fairy gift certificate!!
   Winner: Veronica L.
Prize B :: the gorgeous Scentsy prize!
    Winner: Leah Walker
____________________________
How / Ways To Enter:
COMMENT: You can receive one entry for commenting on this blog post.
JOIN: You can receive one entry for joining the Sugarbum Fairy – Facebook Page

PROMOTE: You can receive one entry for tweeting about this giveaway AND another one entry for posting the contest on your Facebook page!
BLOG: You can receive a bonus 5 entries if you blog about this contest! You let me know which giveaway you want your special "blog" entries put towards.
Simply leave a comment here (below) with how many entries you have!
____________________________
Thanks Bonnie for the incredible prizes.
Live Inspired,
{sig}