I really enjoyed the 2010 Olympics – from my Olympic Torch experience to watching the hockey games – Go Canada Go.
I got this email today (author – Unknown) from a friend about the medal ceremony flowers and wanted to share – it's a really cool story.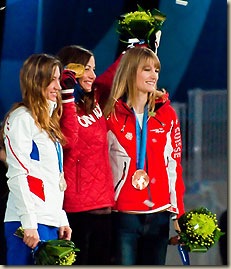 "The (odd-looking?) bouquet of flowers presented to each medalist on the podium at the Winter Olympics- 1,800 in all – are all the same, made up of green spider mums with hypericum berries surrounded by leather-leaf fern, monkey grass, and aspidistra leaves."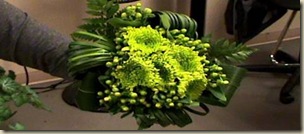 "What's really interesting? They're all made by Just Beginnings Flowers, a non-profit company in Surrey, BC that employs women who are just out of prison, abused, fighting addiction, or with special needs, and teaches them how to be florists."
I get so humbled when I learn about businesses like this one – that help others.
This is an awesome reminder for me to continue evaluating what I'm doing and ensure that I'm looking for ways to to provide opportunities to others.
Live Inspired,
Robyn