WOW!! Where did the past 5 weeks go.
Quick update on what's been shaking in my world.
Took in a day of Farmfair – a livestock show in Edmonton, AB.
I thought these family friend's were so cute & keen.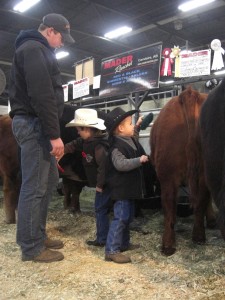 I also got to see and visit with a few of my favorite lady friends – all Copper West contributors. THANK YOU!

I can't remember the last time I was the "tall" one!?
From left to right – Stacy (check out her blog!), Deanne (sweetly asked me to speak at the conference she organized), Laura (my bestie!), Justine (check our her blog too!), Me (feeling very tall!).
On my way back south – I was able to see two wonderful women – Twila & Carlene! Always such an inspiring visit with 2 very entrepreneurial divas.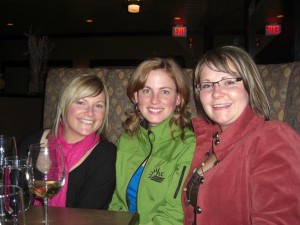 10 days latter, my wicked friend Twila celebrated her 30th with an epic slogan T-shirt bash. It was a blast!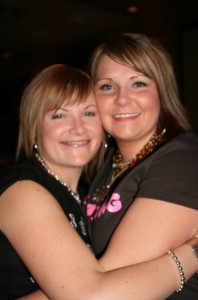 My hot hubby and I may have been caught two stepping…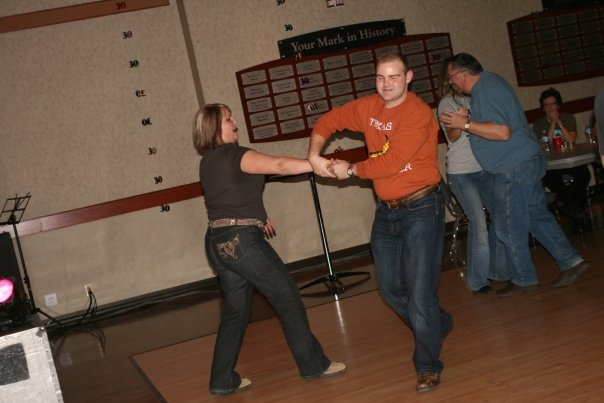 We celebrated American Thanksgiving the 3rd Thursday of November – with our friend Mike.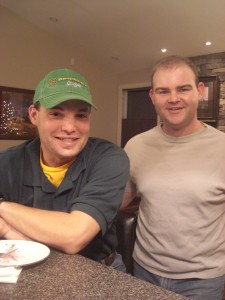 We ate a LOT! Our "meat" that was not photographed, was Chicken Fried Steak. Oh, we devoured our southern favorites.
Top to bottom – homemade macaroni & cheese (made with Velveeta), mashed potatoes – loaded, green bean casserole, cornbread stuffing, with pecan pie for dessert!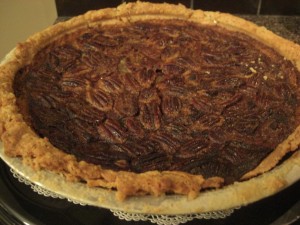 John was gone for the better part of 3 weeks with work - so my bestie Laura & I spontaneously took a trip to Las Vegas to take in the 3 huge western trade shows that are open during the National Finals Rodeo!!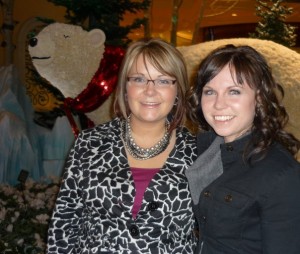 That's 5 weeks in a nutshell ;)
Thanks for continuing to visit my blog – I'm so lucky that you've returned after my 5 week "break"!
Seasons Greetings!!