Happy Sunday!
This afternoon, I had John drop me off at Starbucks while he went to the gym for a workout.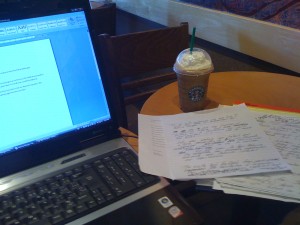 I went for a 5km run with him this morning and that was where (I currently) draw the line for aggressive daily activity!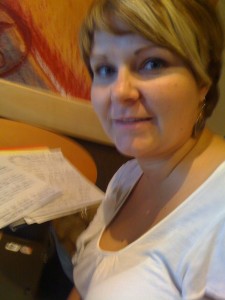 By leaving my house, I felt that I could unleash my creativity. I had a feeling a cat nap might be the only thing I successfully completed this afternoon, if I was left home alone!
Do you have a place where you escape to, to be creative sometimes?
Hope you're having an amazing weekend.
Cheers,
{sig}