What are you doing Friday night?
I got this fantastic email from my friend Dana today and wanted to share it with you! I did a quick Google search and found out that it is real – he he - results here. Even if it wasn't – I'm ALL over it.
_______________________
Just thought you should all be aware that Friday January 8th is …
National Bubble Bath Day !!!!
So enjoy your soak and the wine that goes with it on Friday after our first full week back to reality.
_______________________
I love it!! Insight on this national holiday.I just so happen to be doing an Arbonne Foot Soak and Wellness Session with 40 youth girls from our church Friday evening. After the excitement and a house to myself (hubby will be gone doing a presentation) – I'm quite sure that I'll be able to celebrate this holiday with a bottle of Shiraz.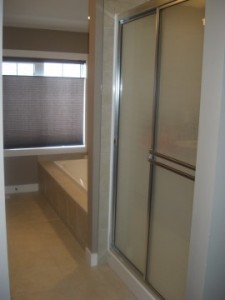 Are YOU going to celebrate this fabulous holiday?