Our May long weekend in Seattle was SO awesome! What a cool city to explore.
Day 1
I met John at the Vancouver airport and flew to Seattle together. We took the Sound Transit right from the airport to downtown Seattle for $2.50. I'm sharing some goofy details, just in case any of you want to visit one day.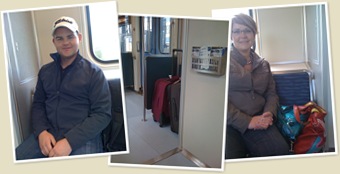 Then we walked a few blocks to the condo we were renting.
On route, I discovered a Starbucks in the block beside our place!! He he…it wasn't the famous first one in Seattle – I'll show you pics of it later. However, I still found it very amusing.
I inserted arrows and text into the picture below, however it is very small. If you click the image, you may be able to see it better!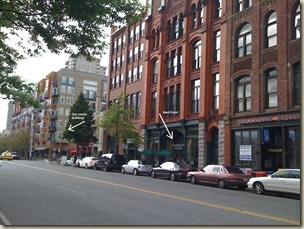 Our condo building in the Belltown district – just north of downtown.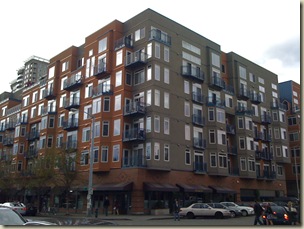 Our friends were waiting for us, as they came in by Ferry. The dock they arrived at, was also very close to our home away from home. After devouring the "welcome basket" of treats that the owners had waiting for us, we went and bought groceries!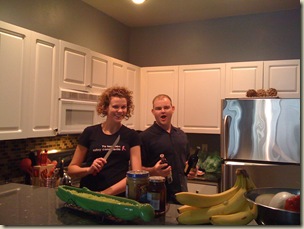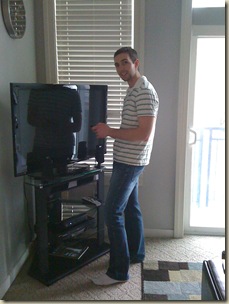 Dan ensured we had our iTunes playing! 
We snacked!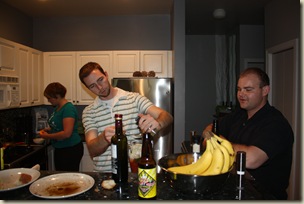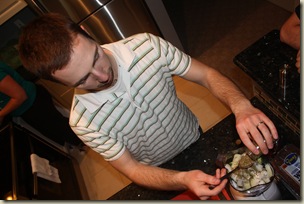 John & Dan made salsa – which ended up being part of every meal we ate! From breakfast burritos to taco salad.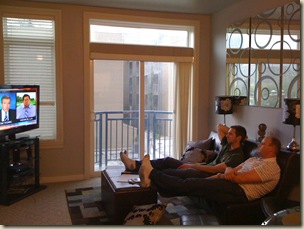 Our home away from home was perfect!
Stay tuned for more details of our adventure!!
Live Inspired,
{sig}