Something strange has happened at the Beazley's. I'm still investigating the case and will have to report back with – what on earth changed!!!
Clues:
Just before I left for the Calgary Stampede, I noticed one of my personal growth/self improvement books on the back of toilet. I didn't put it there… (Did you know men do most of their reading in the bathroom? Hint hint, when you want them to read something, tab it, highlight the parts you want attention to, and just leave for them to discover!)
When I talked to John a couple times during the Calgary Stampede, he would respond to me with uplifting, motivational positive affirmations and principles. A few statements were very familiar, ones I know I've recited to my husband with a cheery tone in the past.
John excitedly informed me he'd like to make a dream board together. This one still has me in SHOCK!
These 3 books have been spotted in strange places: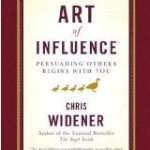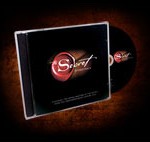 A bit of background, for the past 3 years I've made and continued to develop a dream board, (which I highly suggest YOU do also!) however John has never seemed "moved" or interested in them before.
One evening this week, I suggested we play a game after supper. I was surprised when John suggested we work on our Dream Board instead. My amazing, passionate husband lit up with excitement just talking about the idea.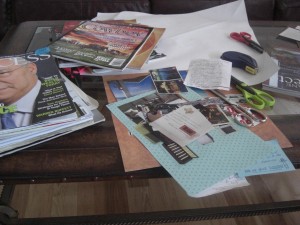 Is it just me, or am I dreaming?