I'm SOOOOO excited for all of the "Hide Your Straps" winners!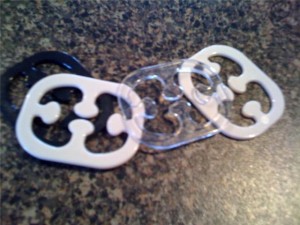 Total – there were 53 entries – by 13 passionate followers.
Instead of drawing out 12 random winners – despite the BONUS entries – I want ALL of you to win.
For the 8 divas that each had 6 entries in the draw (for being a Follower of my blog with Google Connect) will each be getting an ADDITIONAL gift from me!
Please send me your Mailing Address through the Contact page - so I can put your prize in the southern Alberta wind mail to you! Thanks
Heidi
Katie
Moriah Lukacs
Bre
Heather
Happy Weekend,
Robyn