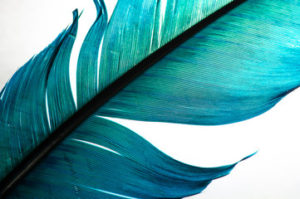 Is life getting in the way of your personal and business goals? Have they been put to the side and you're ready to make a change? Or do you need to leap over an obstacle or get out of a rut? Start transforming your life now. Kick your old self and habits to the curb, while converting your unique life story into fuel to motivate you and to make an impact. Work with your own Enthusiasm Expert and have a coach that will hold you accountable.

Learn how to make the most of the time you have, in your crazy days!
Recently, I found myself in a downward spiral emotionally! The pressures of being a C-level executive with my husband's start up business, putting my own coaching business on hold the past 3 years to help him, continuing to serve my network marketing clients, all while being a Mom to two toddlers can often be chaos! We all go through seasons and working with a coach, has helped me through every one.
After a sleepless or interrupted night with my two boys – I often felt defeated and took my frustrations out on those I love most – my husband and kids. Being a Mompreneur or Business Owner while having children is not easy. However, it is so worthwhile! 
I have worked with different coaches to help me personally and professionally in the different seasons of my life – before and after becoming a Mompreneur. I've experienced the transition of once being a workaholic newlywed to becoming a working Mom, when our family needed me to be. I turned a failed business venture, that lost a lot of money, into one of the most exciting chapters of my life. I crawled out of that deep emotional rut and self published my first book and started my coaching and speaking business! I've now been a Mom for over 5 years and have worked alongside my kids in a home office and dropping them off at child care daily (that season didn't last long)!  Being your own boss is challenging, I often want to or should fire myself at the end of the day!! I've learned to embrace the roller coaster of being a Mompreneur and cling to things that work for me.
"A coach is someone who tells you what you don't want to hear, who has you see what you don't want to see, so you can be who you have always known you could be." — Tom Landry
Start coaching with Robyn now!
OR