One of my favorite people in the WHOLE world arrived last night…my Mom!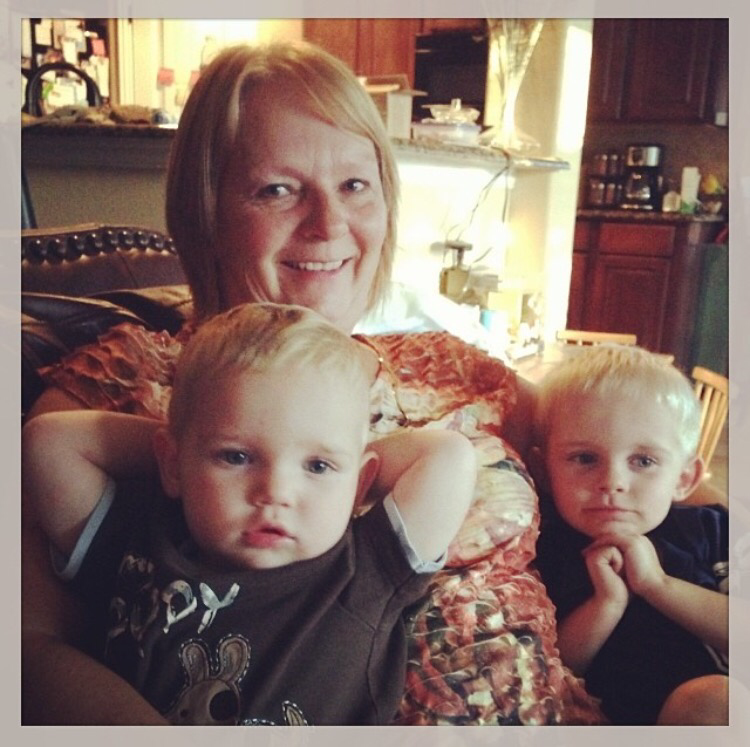 I love love love watching her spend time with my boys. My Mom is a retired teacher & the things she teaches them in short times together is incredible.
I never take foregranted that I still have a Mom here on Earth. God spared her life 4 years ago when she was in a bad car accident & broke her C2. 3 months in a Halo, countless days in therapy, and a lifetime of treatments ahead to keep her comfortable and more able to enjoy her life – I'm so proud of her.
I have many many characteristics from her. One of my favorites that I got her from, is the travel bug!! One of our favorite pastimes is researching our next vacation / adventure.
I believe my Mom's love languages are words of affirmation (she loves writing notes/cards to others, so that's my big clue!) and quality time. When I moved to the USA to attend college, my Mom wrote me a note 1-3 times a day for my first semester!!
Do you know what, of the 5 love languages, one of your favorite people posesses?
I thank God everyday for my selfless, kind hearted, unconditionally loving Mom that shaped me very well.
Blessings, Robyn